Expedition contract to Tolok
If you are thinking of giving one of our adventures as a gift, but you do not want to receive only the gift voucher in your email, we offer you this personalized gift voucher to surprise and invite the chosen person.
 You can receive the shipping contract to Tolok at the indicated address. Your shipment will be made the day after the purchase. Once shipped it takes 2-3 days to arrive.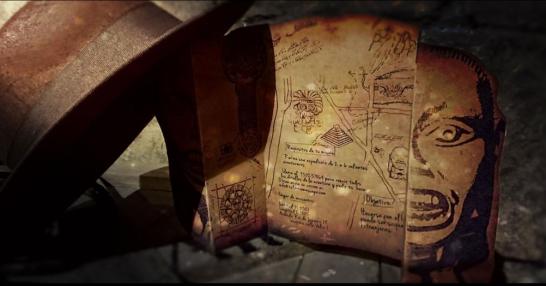 In Tolok's design there is all the necessary information to make the reservation and find out about the mission once you deliver it to the lucky person.
 We have made a custom design with quality thick Kraft paper to give it greater realism.
If you prefer, you can also visit any of our games to buy it in person. Remember to do it in advance if it is for very close dates.
If you need it within the next 48 hours, call us.

Receive an exclusively designed coupon at home.