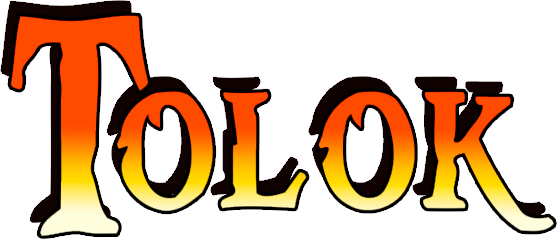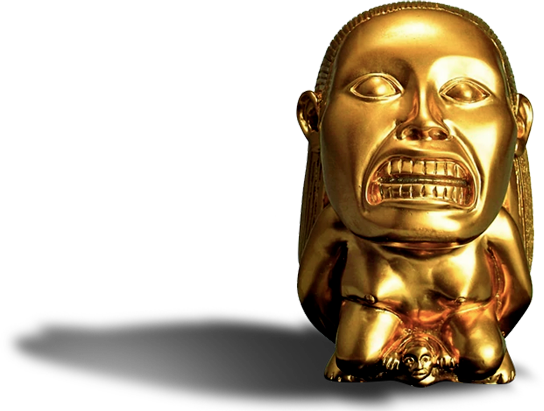 The game
Deep in the jungle lies the Temple of Tolok. lost during 500 years ago it has been found again and its secrets are beginning to be revealed. 
Hidden within its walls is an idol that grants power and knowledge to whoever possesses it. The war to get hold of it has brought a multitude of expeditions to the foot of the temple.

You must enter the temple and recover the idol before it falls into the wrong hands.
During your adventure you will have 60 minutes in which you will feel adventurers in the style of Indiana Jones.

You will have to investigate, adapt to the environment, work as a team and for this you will have to dust off your most adventurous facet in order to find the idol on time.
 
TOLOK ROOMESCAPE AS A GIFT
Give Tolok Roomescape, an unforgettable adventure to share with whoever you love the most and choose when you want to come and play
Are you in a hurry? Book your gift voucher with an open date and receive it instantly in your email
Do you want your gift to be special and unique?
We have designed a very original gift voucher, a replica of the expedition map that you can personalize with the name of the lucky person and receive it at home.
A careful design in a sealed envelope with which you will delight the lucky adventurer.
Pick it up in our room or give us a postal address and we will send it to the address you want.
Take a unique memory with you!
Custom frame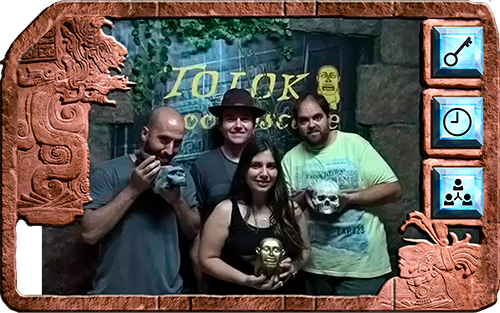 Did you end up with no clues? Did you leave at the last minute?
Or less than 45 minutes and you'll get the gold frame?
At the end of your adventure we will publish on our Facebook page a personalized photo according to the achievements achieved as a memory that will immortalize your experience in the temple

Glosary terms